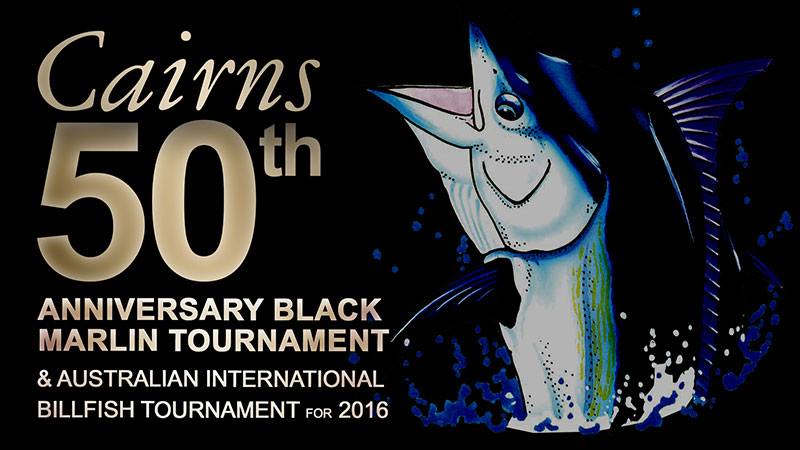 ***Team Captains & Skippers***
An info-mail with pertinent tournament information went out to you this morning. If you didn't get an email (check your junk mail), are you sure your entry is in? You can check the status of your entry by emailing Kelly at 50th@cpgfa.asn.au
***Entries will close September 16th***
Small boats (Under 8m) considering entering & awaiting weather forecasts may enter after this time at the discretion of the tournament committee. In which case please contact the committee prior to September 16th to indicate that you are planning to do so.