Information for fishing the Cairns Marlin Fishery
and Great Barrier Reef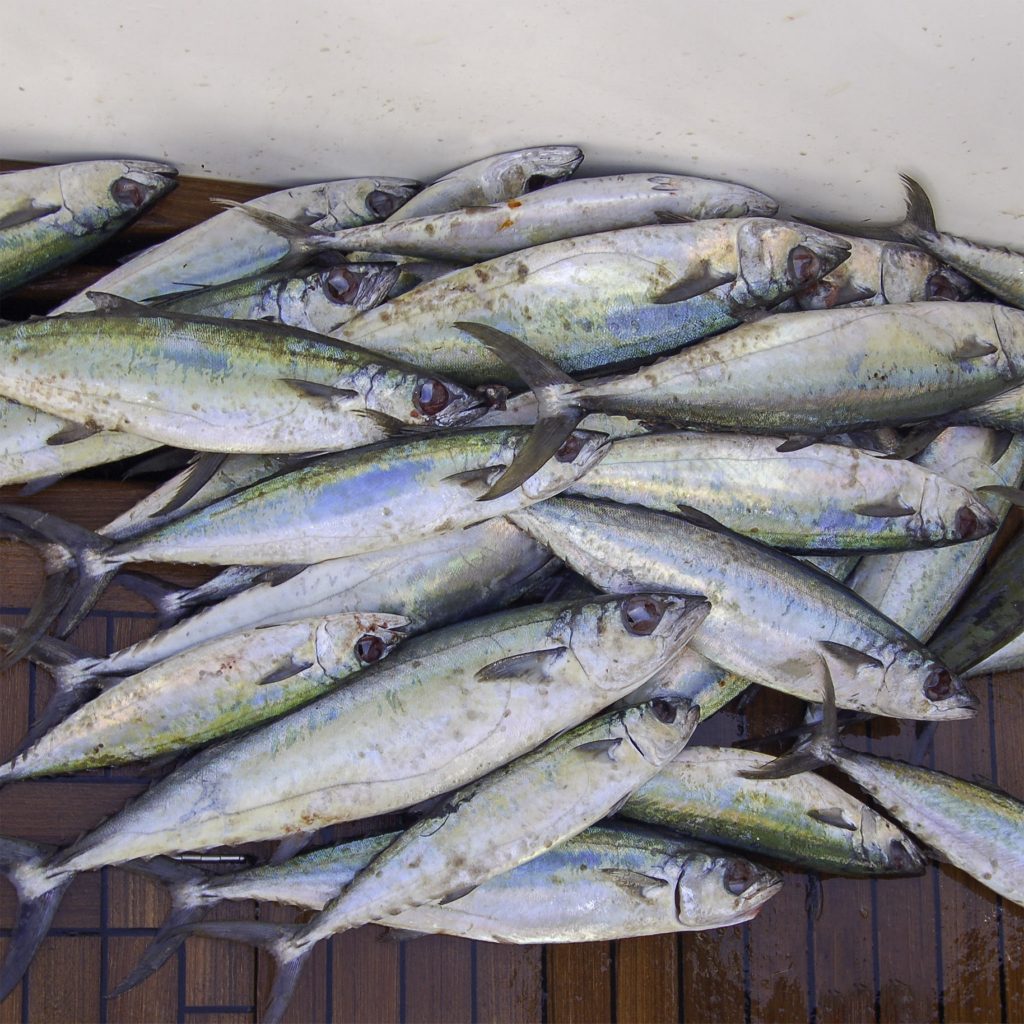 Effective 1 July 2023 for Spanish mackerel: The recreational possession limit will reduce to 1 fish per person, or 2 fish per boat with 2 or more recreational fishers on board. The boat limit does not apply to licensed charter fishing trips. Closures are also in effect for Oct & November 2023 (more below).
Other species effective 1 September 2019 Queensland Fisheries introduced changes to bag limits and take that will effect charter and recreational fishers alike. Please take the time to familiarise yourself with the changes.
For our fleet specifically please note the implementation of a 20 per person bag limit to species that previously had no in possession limit which now applies to our popular bait scad (double lined scad).
Limits for other popularly caught species:
20 per person for rainbow runners and yakka
10 per person limit for shark & school mackerel
3 per person Spanish mackerel
5 per person spotted/grey mackerel
2 per person wahoo
More information on the Fisheries factsheet.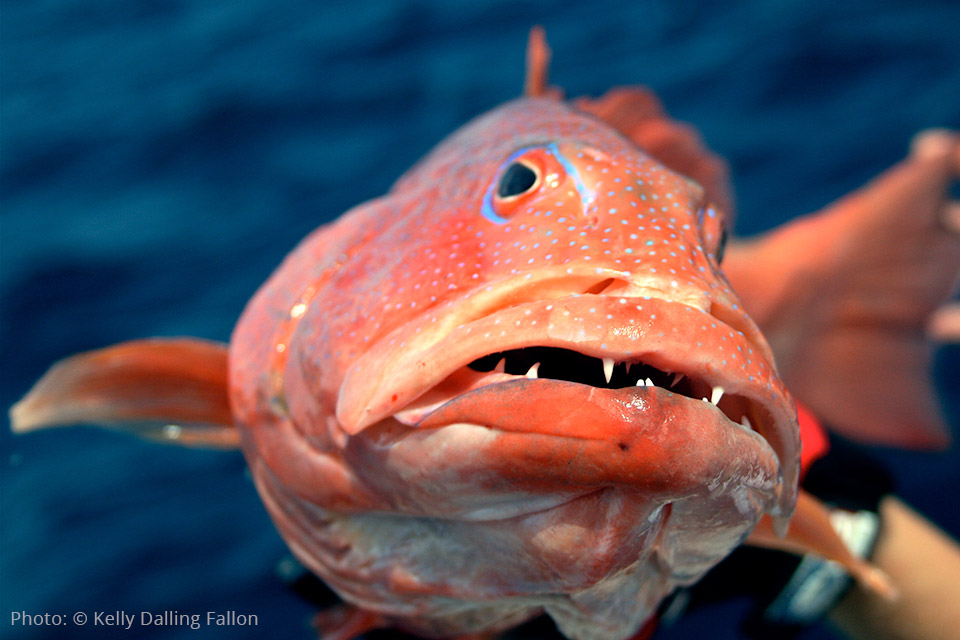 Coral Fin / Spanish Mackerel Closures 2023
Closed seasons (regulated waters) prevent people from fishing at certain times of the year to protect species at vulnerable times in their life cycle, such as during spawning seasons.
For the reef the closure that affects us is the Coral Fin Fish Closure which includes reef species such as coral trout and the Spanish Mackerel Closure.
Dates for 2023:
Coral Fin Fish Closure: 12-16 Oct, 10-14 Nov 2023
Spanish Mackerel Closure: 22 Oct -2 Nov, 10 Nov-1 Dec 2023
More information on the Fisheries website.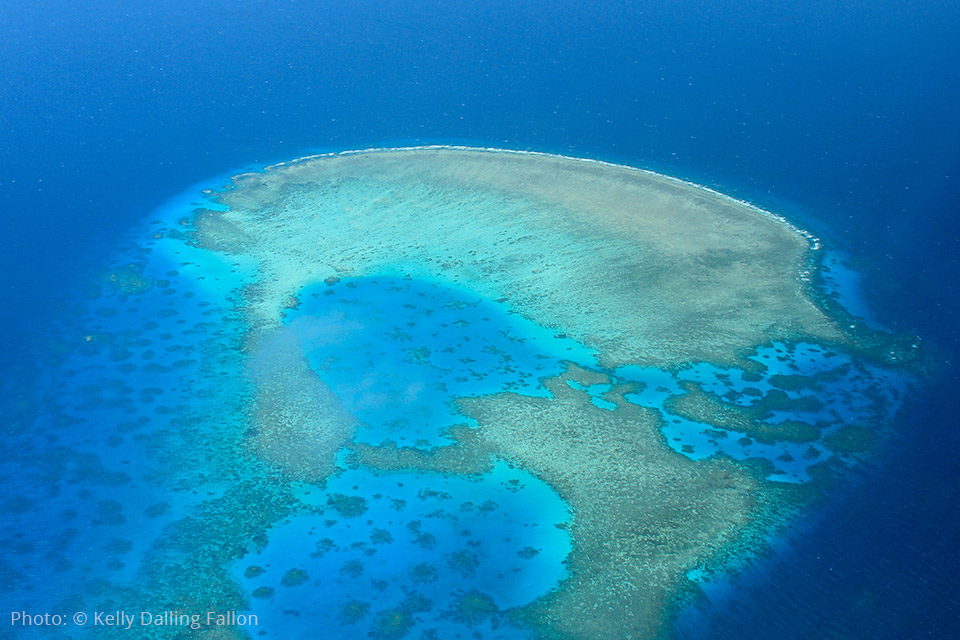 Coral Sea Management Plan
Effective July 1, 2018 the new Coral Sea Management Plan became effective. Members be aware that approval (Coral Sea Permit) is required to fish all areas of the Coral Sea (subject to zoning) and that new zonings affect many areas of particular interest to our fleet including Osprey Reef.
Information about the zonings can be found at the Parks Australia Website here.
The park covers 989,836 square kilometres, lies off the coast of Queensland beyond the Great Barrier Reef, and is one of the world's largest marine parks. The Coral Sea Marine Park is managed using National Park, Habitat Protection and Special Purpose zones.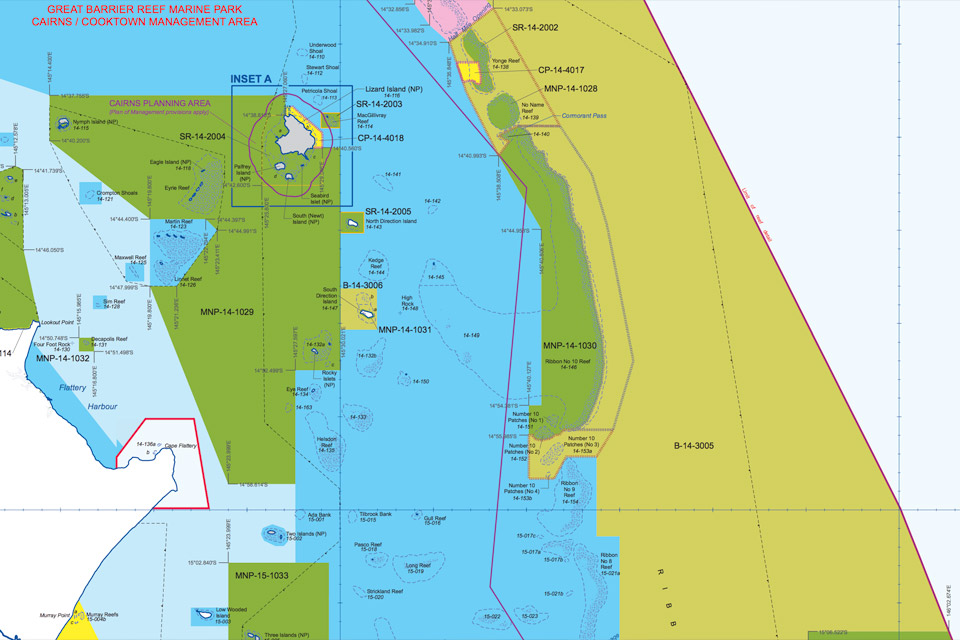 Seasonal Closure (Offshore Ribbon Reefs)
The Ribbon Reefs and its adjacent areas are unique natural resource as well as important areas of reef support diverse species, including marlin and strict zoning regulations apply.
In the 2000's the Cairns Professional Association was integral in the fight to retain access to this fishery during the period of September to December for the giant black marlin season.  Outside of these dates, access and fishing is restricted.
For more information and complete zoning details including seasonal closures, see GBRMPA Special Zoning and Zoning Maps.
Resource: Know your zones app -> Eye on the reef.
Transition to a national system for domestic commercial vessel safety
From 1 July 2018, most services for domestic commercial vessels and crew will be delivered directly by AMSA instead of Maritime Safety Queensland.
Areas of particular interest to our members which will be monitored over the transition include: 1. Survey requirements for DCVs. 2. Safety Management Systems. 3. Licensing and crew manning requirements.
Cost recovery levy for the national system
Safety Management Systems
Safety Management Systems are required for all charter vessels. More information at AMSA online.
Vessel Tracking
Vessel tracking will be introduced onto all commercial fishing boats by the end of 2020, with a priority to install units on net, line and crab commercial fishing vessels by 2018. Download the draft Vessel tracking policy and Vessel tracking guidelines from the DAF website.
Recreational Diving, Recreational Technical Diving and Snorkelling Code of Practice 2018