Introducing: On The Edge
A film by the Cairns Professional Game Fishing Association
It is in these sparkling pristine waters of the Great Barrier Reef over 50 years ago the first 1000lb black marlin was caught, which ultimately placed Cairns on the world map for serious anglers as the undisputed black marlin capital of the world.
Introducing "On the Edge", a film brought to you by the Cairns Professional Game Fishing Association (CPGFA) to showcase our historical connection to the Great Barrier Reef together with those men and women who set out over 50 years ago to fish these waters.
With where we were and where the CPGFA has evolved to, conservation and professionalism are forefront. Our code of conduct for all members is shown throughout the film.
Today, the CPGFA has over 40 member vessels representing the very best professional charter fishing operators in the world. On The Edge gives you an insight into their day-to-day operations.
Magnificent vessels, spectacular reef and great big fish. Please enjoy this production and support the CPGFA and its member operators.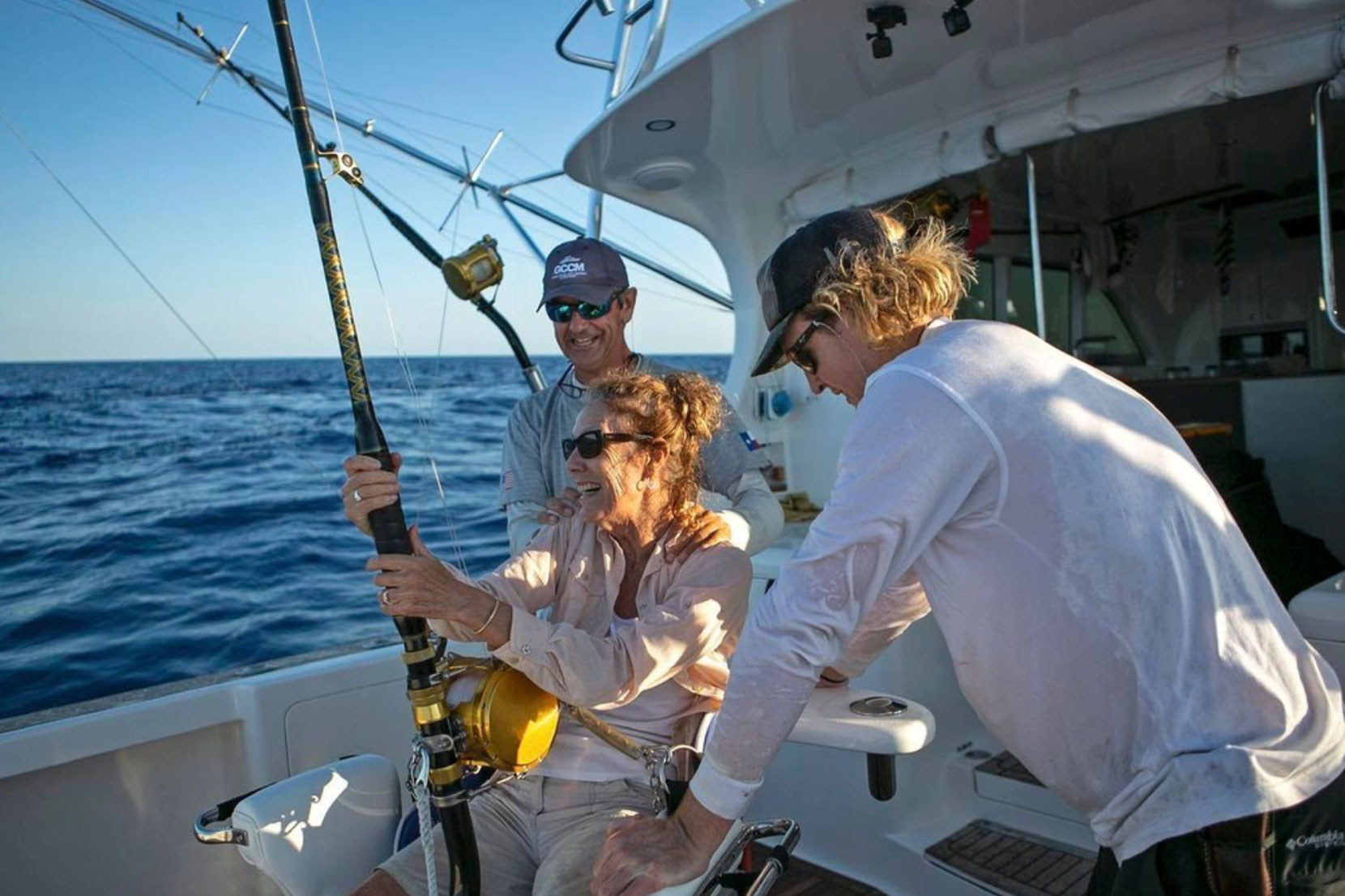 ABOUT CPGFA
Formed in 1972 to provide a united and representative voice for the local game fishing industry on matters relating to vessel survey and manning requirements. More…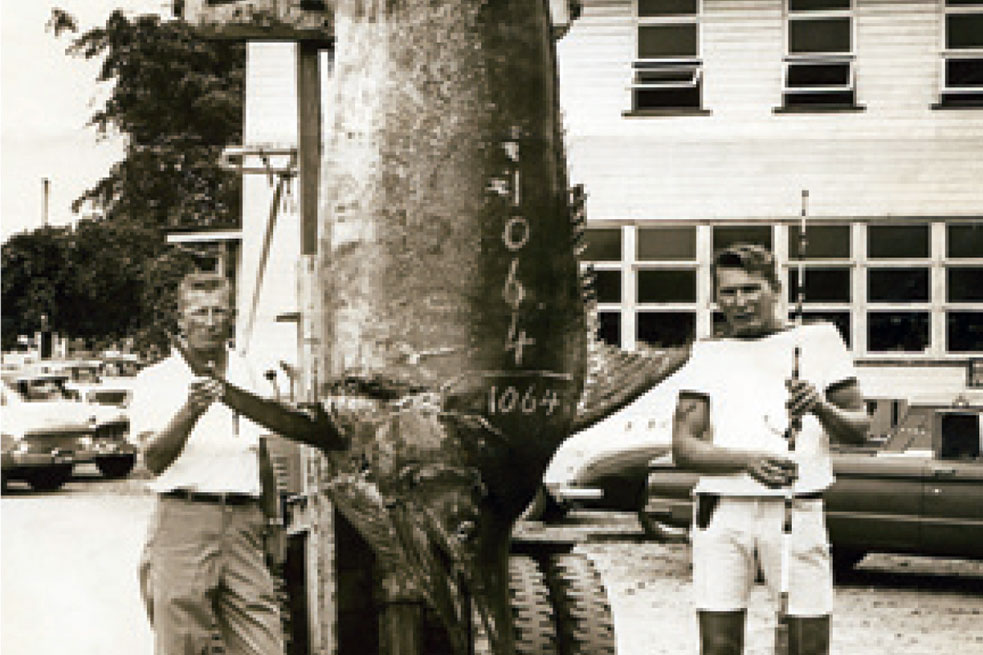 CPGFA History
The inaugural meeting of the Cairns Professional Game Fishing Association (CPGFA) was held on the 19th of December, 1972 at local Cairns boat builder, Rex Wright's premises. More…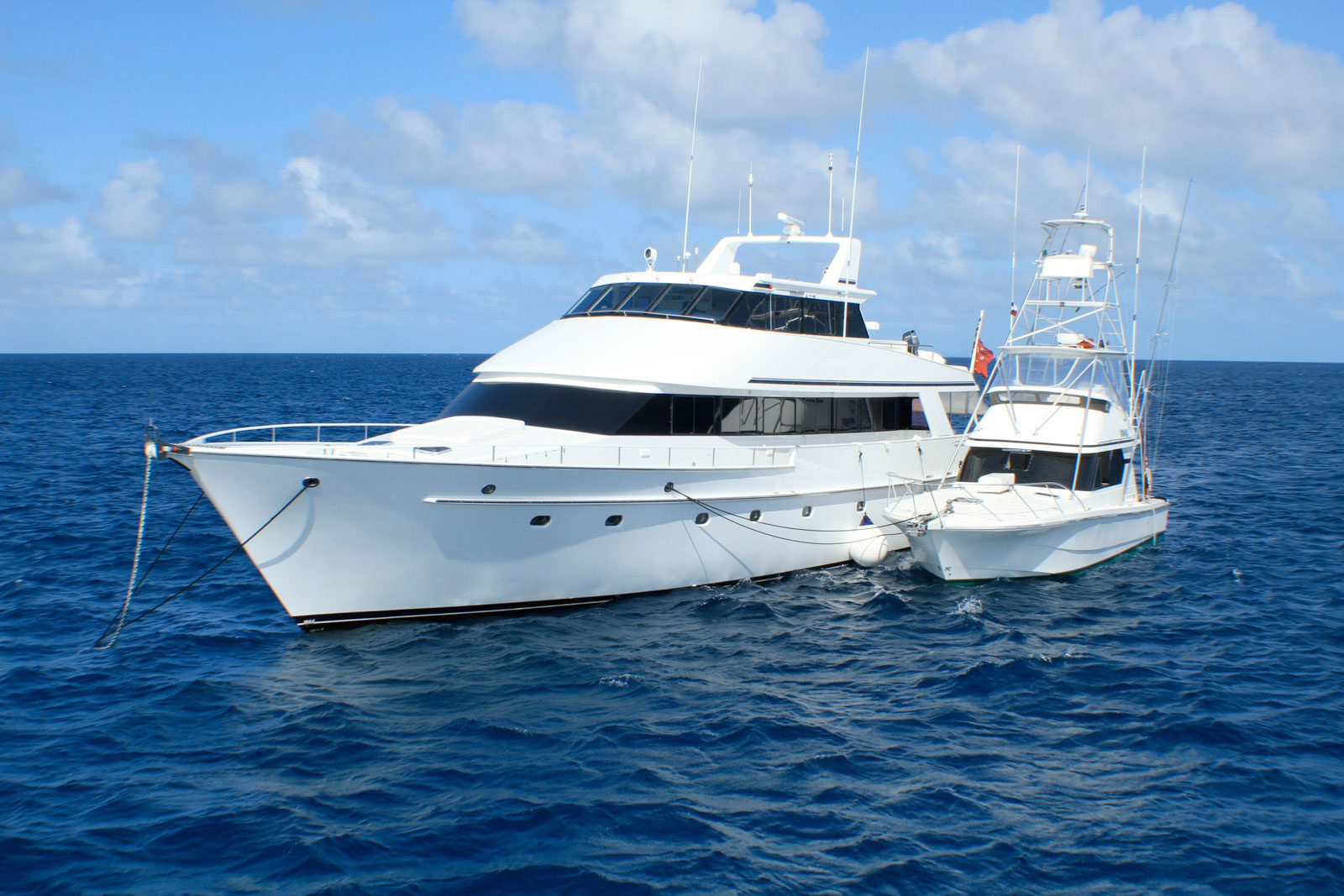 MEMBERSHIP
Membership is open to all members and associates of the Cairns Black Marlin Professional fleet. Membership types include company/vessel, individual and associate memberships. Join…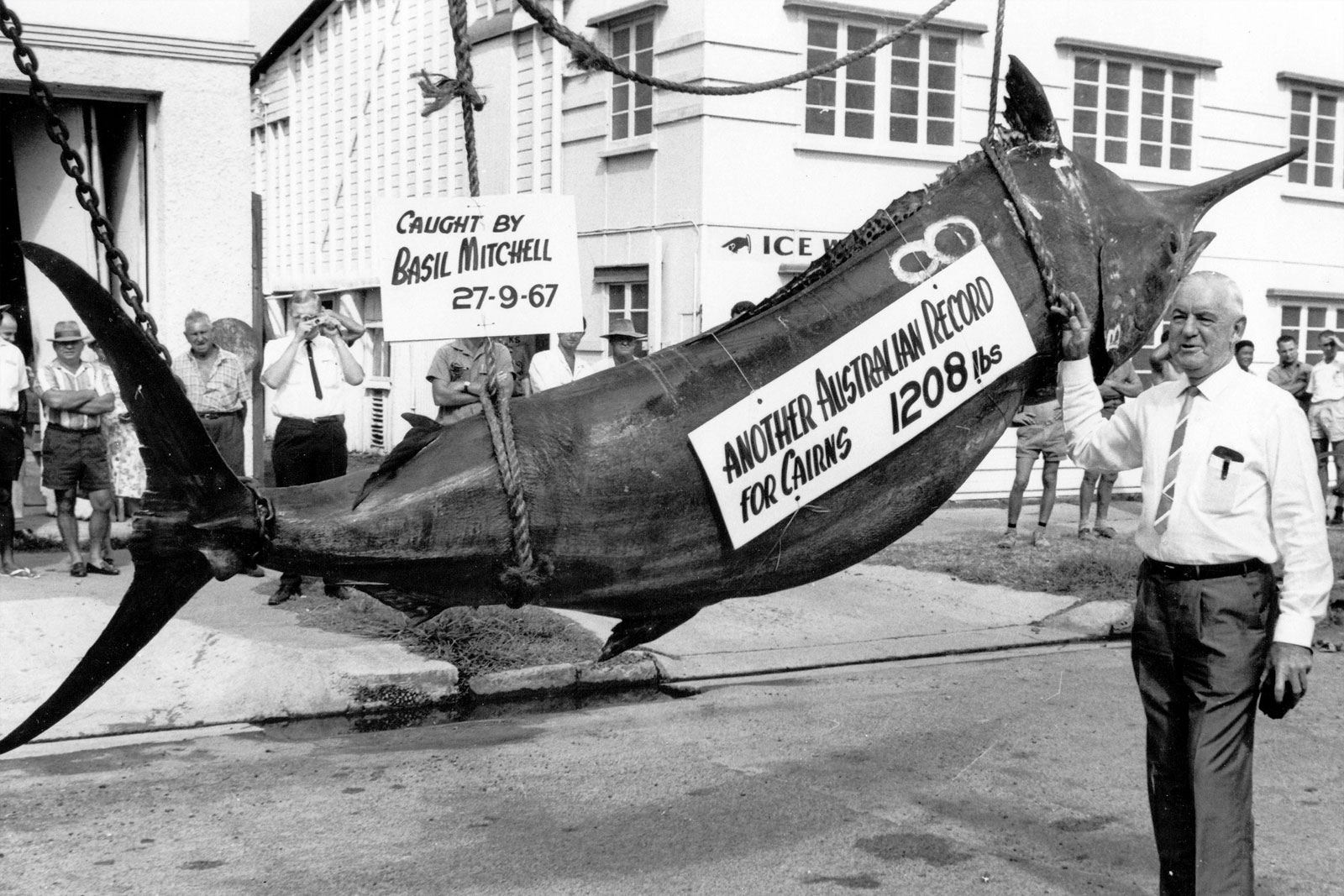 Significant Catches
In the beginning, as the fishery developed, the World Records fell thick and fast. These days they are more challenging and bring anglers back year after year. Timeline of significant fish of the last 50+ years. More…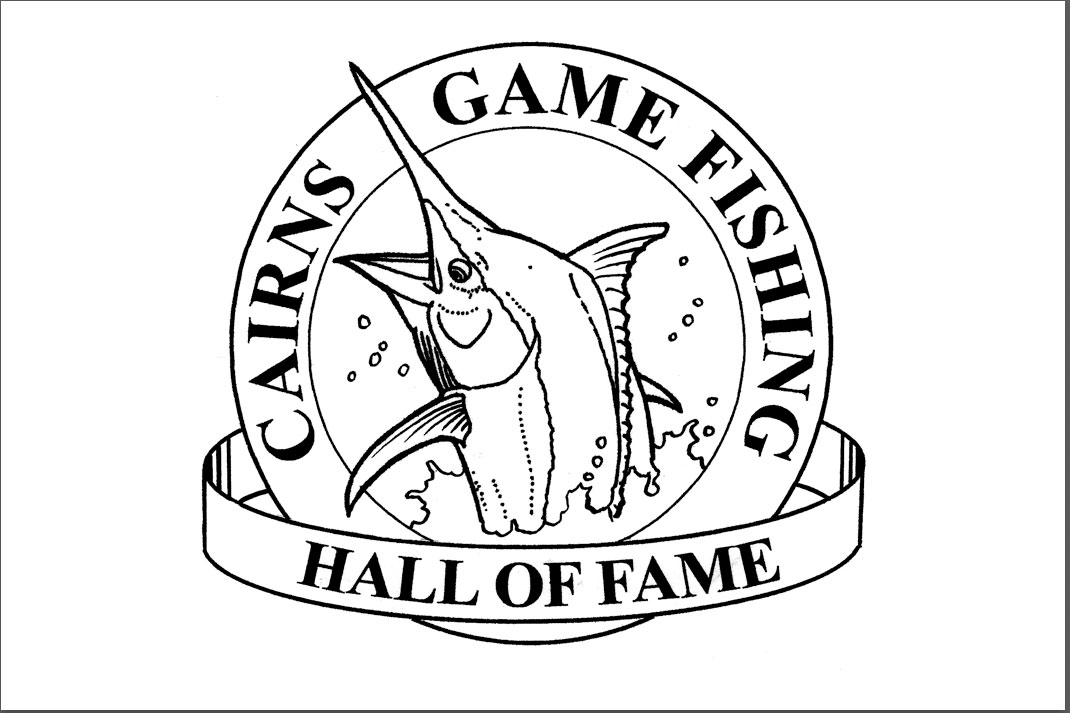 CAIRNS MARLIN HALL OF FAME
Since 2006, the Cairns Game Fishing Hall of Fame has provided a memorial for those individuals, living and deceased, who have made meaningful contributions over the years to Cairns game fishing. More…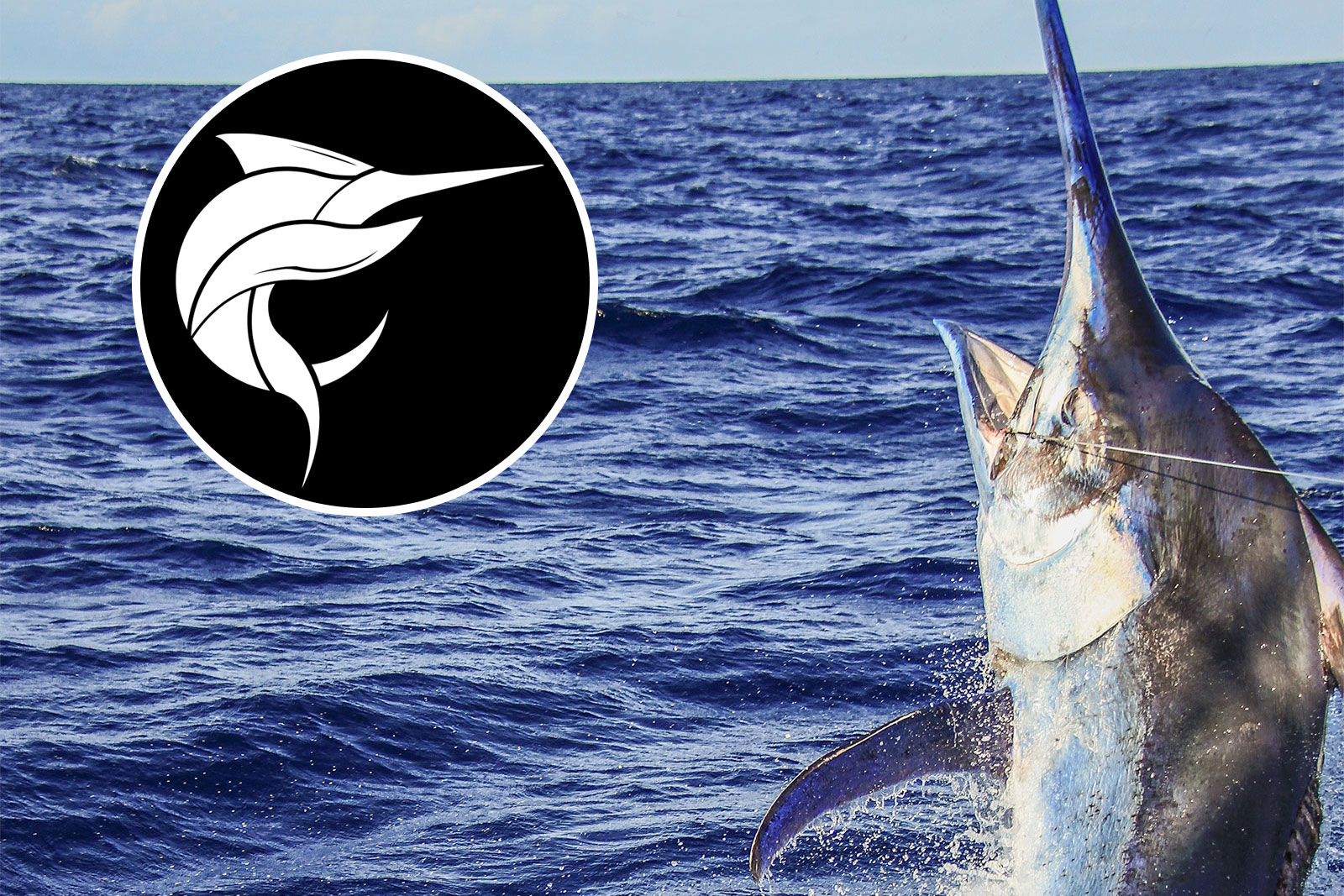 The BLACK MARLIN BLOG Website
Everything you need to know, as well as a whole lot more! Fishery resources and History at your fingertips, now brought to you by the Cairns professional Game Fishing Association. More…